So far this book has been translated into French (two different editions), Spanish (coming soon) and Japanese. A lot of people approach us about their desires to translate. It is quite an undertaking to translate a technical-yet-cleverly simple book like this, and we are in deep admiration for those people with the passion for language skills as well as fire and nature: It has brought some really cool folks to us, and I am most grateful. There are lots of languages yet to tackle, so if you are one of these cool folks, get in touch with me!
Spanish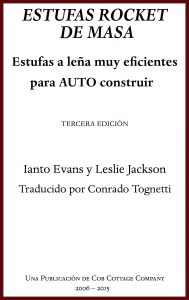 This translation, performed by the talented masonry heater and rocket mass heater builder Conrado Tognetti, with help from Ianto Evans himself, and a handful of passionate others, is here! Purchase it for download at the rocketstoves.com bookstore for only $5. Read Conrado's and his partner Marina's contribution to our news page, and get inspired to stack from bricks for the best wood heat there is!   www.rocketstoves.com/news
Japanese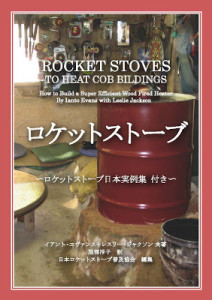 Kiko Denzer introduced us to Hattori Junko and the organization Friends of Earth and Fire, in Japan. They translated the first edition, Rocket Stoves to Heat Cob Buildings, and so began a sweet exchange in perfect English, lots of respect, and beautiful images!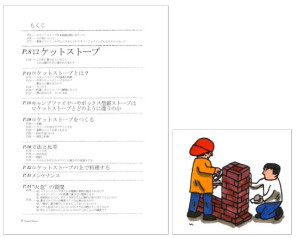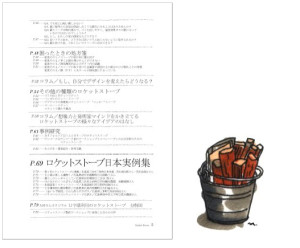 French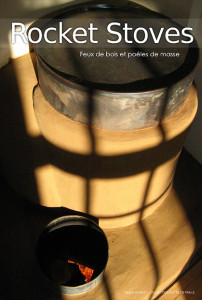 The second edition was translated into French by Pascal Burnet. Once in a while, a translation comes along that we didn't initiate. This came simultaneously with a project we were doing with another publisher, but were honored to receive the news. Find some info in French here.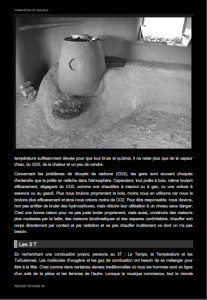 A French book with an RMH chapter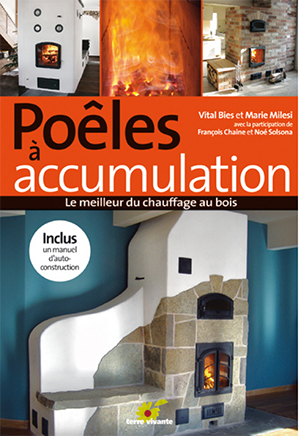 Poêles à accumulation by Vital Bies and Marie Milesi raised the bar for us in publishing and turned me on to masonry stoves. Ianto worked with them on a Chapter on rocket mass heaters. Have a look.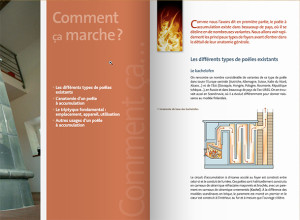 Переводы
Thanks to the dedicated work of Eugeny Zelensky and Prohor Karpenko, the Russian Translation of The Third Edition of Rocket Mass Heaters is here! It is available to download for only $5.
Благодаря преданным трудам Евгению Зеленскому и Прохору Карпенко, русский перевод третьего издания книги о Ракетных Печах увидел свет! Он распространяется за пожертвования.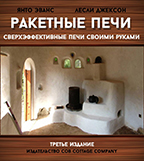 добавить в корзину
Пока что эта книга переведена на французский (2 издания), испанский (скоро выпускаем – и на латинском испанском, и на европейском), и на японский. Многие обращаются с просьбой о переводе. Перевести такую книгу – техническую, но по-умному простую – задача не из лёгких, и мы глубоко признательны тем, в ком любовь к языкам совмещается с любовью к огню и природе: некоторые из таких стали нашими друзьями по общему делу, и это большая радость. Есть ещё языки, на которые книга не переведена, так что если вы – из таких, свяжитесь с нами!